Estate Planning Part 1
Believe it or not, you have an estate. Your estate is comprised of everything you own— your car, home, other real estate, checking and savings accounts, investments, life insurance, furniture, personal possessions. No matter how large or how modest, everyone has an estate and something in common—you can't take it with you when you die. Estate planning is different for every person.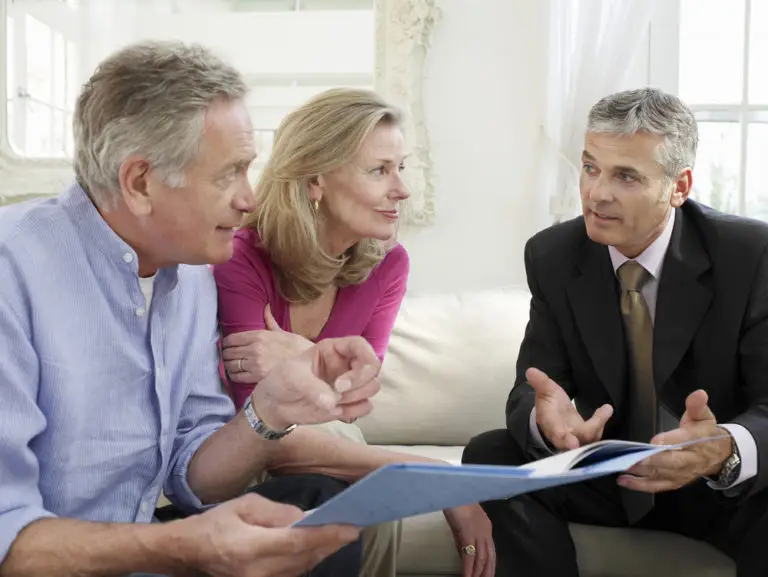 When that happens—and it is a "when" and not an "if"—you probably want to control how those things are given to the people or organizations you care most about. To ensure your wishes are carried out, you need to provide instructions stating whom you want to receive something of yours, what you want them to receive, and when they are to receive it. You will, of course, want this to happen with the least amount paid in taxes, legal fees, and court costs.
That is estate planning—making a plan in advance and naming whom you want to receive the things you own after you die. However, good estate planning is much more than that.
Estate planning is not just for "retired" people, although people do tend to think about it more as they get older. Unfortunately, we can't successfully predict how long we will live, and illness and accidents happen to people of all ages.
Estate planning is not just for "the wealthy," either, although people who have built some wealth do often think more about how to preserve it. Good estate planning often means more to families with modest assets, because they can afford to lose the least.
Too many people don't plan. Individuals put off estate planning because they think they don't own enough, they're not old enough, they're busy, think they have plenty of time, they're confused and don't know who can help them, or they just don't want to think it. Then, when something happens to them, their families have to pick up the pieces.
If you don't have a plan, California has one for you, but you probably won't like it. It's called Probate Court, and it is expensive, stressful and time-consuming for your loved ones.
Given the choice—and you do have the choice—wouldn't you prefer these matters be handled privately by your family, not by the courts? Wouldn't you prefer to keep control of who receives what and when? And, if you have young children, wouldn't you prefer to have a say in who will raise them if you can't?
Also, a "simple" will provides your instructions, but it does not avoid Probate Court. Any assets titled in your name or directed by your will must go through California's probate process before they can be distributed to your heirs. (If you own property in other states, your family will probably face multiple probates, each one according to the laws in that state.) The process can become expensive with legal fees, executor fees, and court costs. It can also take anywhere from nine months to two years or longer. With rare exception, probate files are open to the public and excluded heirs are encouraged to come forward and seek a share of your estate. In short, California, not your family, controls the process.
Not everything you own will go through probate. Jointly-owned property and assets that let you name a beneficiary (for example, life insurance, IRAs, 401(k)s, annuities, etc.) usually will transfer to the new owner or beneficiary without probate. But there are many problems with joint ownership, and avoidance of probate is not guaranteed.
For example, if a valid beneficiary is not named, the assets will have to go through probate and will be distributed along with the rest of your estate. If you name a minor as a beneficiary, the court will probably insist on a guardianship until the child legally becomes an adult. At that point, the child receives all of the money on the day that he or she reached 18 years old. Not a good idea, usually.