Lancaster Will Attorney
It's best to prepare your will and consult with a will attorney sooner rather than later. If the unexpected happens, a valid will can help ensure that your final wishes are understood and followed. Establishing your will removes stress and concerns regarding your loved ones' future and how your estate will be divided.
At Herbert Law Office, we can help you with your estate planning needs. Learn more about our will services below. Call us today at (661) 273-9007 for more information about how we can help you with your will and estate planning needs.
Providing for Your Estate Needs
We offer comprehensive estate planning services, including:
Creating and modifying wills
Assessing the validity of wills and other estate plan documents
Avoiding probate through trusts and other estate planning tools
What Is a Will?
A will is a legal document that provides instructions to your loved ones for how you want your estate handled when you pass away. You may establish a plan for all of your assets in your will, including, but not limited to, the following:
Personal property
Residential and commercial property
Family home
Vacation homes
Vehicles
Jewelry
Money and financial accounts
Investments
Artwork
Special gifts
You may give these items to your beneficiaries. Your beneficiaries include any person, organization, or company that will receive any of your assets. Beneficiaries may include family, friends, your children, your spouse or domestic partner, the caregiver of your pet or children, charitable organizations, non-profits, and more. Even a stranger you have never met may be a beneficiary in your will.
You can choose to give your property to anyone through a skillfully written will. When writing your will, it's important to consult with a will attorney to make sure your belongings are going to the people and organizations that you wish.
Why Do I Need a Will?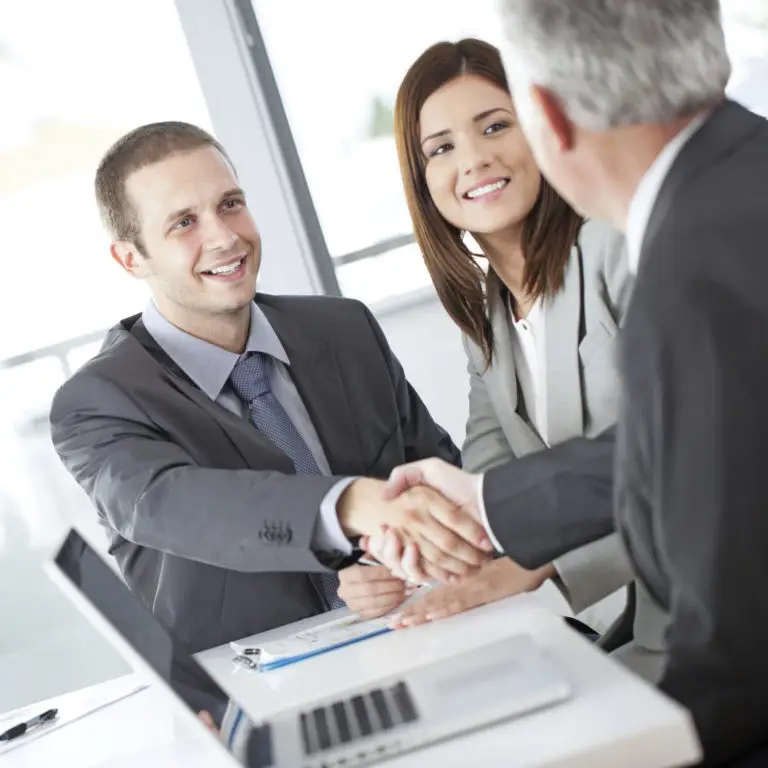 A last will and testament, when valid, identifies your heirs and explains how to distribute your assets after your death. A well-written will can help eliminate confusion, protect your loved ones, and ensure that your final wishes are closely followed. Unless you have a will or other valid estate plan, the courts will distribute your property under California's intestacy rules.
The intestacy rules prioritize certain family members over others. For example, if you have a long-term partner, but never married or registered as domestic partners, he or she will receive nothing under the state's intestacy laws. If you don't have living relatives, your entire estate will go to the State of California. Rather than take these risks, it's always in your best interest to draft a will or estate plan. A knowledgeable will attorney can help you build a will that addresses your wishes and meets the needs of your family.
What Is an Executor?
When you write your will, you will name a person or institution to manage your assets and make sure they are distributed according to your wishes. This person or institution is called an "executor."
The executor of your will may have a daunting process of dealing with people who want things from your estate, including family members, friends, creditors, and others. It's important to choose someone you trust and who has the ability to manage your assets.
Serving as executor of your will can be a time-consuming task. However, you can recommend that your executor seek legal assistance. A will attorney can guide your executor through the estate administration process and make sure your wishes are met after you pass away.
Can I Change My Will?
You can always change the terms of your will. As time passes, your long-term goals and family might change. For this reason, it's always in your best interest to regularly review your will with an experienced will attorney at Herbert Law Office. We can help you review your will, decide whether it needs modification, and revise it meet your new wishes. If you've recently divorced, married, or had a child, it's in your best to schedule a time to review your will and estate plan with a California will attorney.
Choosing a Guardian for Your Minor Children in Your Will
In addition to giving away your assets through your will, you may name a person to be the guardian or personal caregiver of your minor children. If your children's other parent dies at the same time or before you, it will be important that you name someone to care for them when you are no longer alive. Your will should appoint people to the following positions for your minor children:
Personal Caregiver – This person will be responsible for the everyday lives of your children. They will make sure your children have food, clothing, education, healthcare, and other necessities.
Guardian – This person will manage the assets of your children until they turn 18. A guardian may manage anything that you or anyone else gives your children.
Your child's personal caregiver and guardian may be different people or the same. Whoever is nominated should be aware of the situation. Further, both parents of the children should sign documents naming the person as caregiver and/or guardian.
Establishing care for your child after your death can be complex. You should work with a will attorney to make sure you take care of every detail, as well as address any problems that may arise.
Does a Will Cover Everything You Own?
A will may not cover every account and possession that you own. Wills only address things that belong to you at the time of your death and for which there is no predetermined beneficiary. For example, a will may not include the following types of assets:
Life insurance
Retirement plans
Assets you jointly own with right of survivorship
Transfer on death or pay on death accounts
Community property with right of survivorship
Property held in a Living Trust.
Community property that belongs to your spouse or domestic partner
In general, most of these assets already have a beneficiary determined or they automatically belong to someone else when you die. You don't need a will to determine ownership of these items. However, if you have questions about changing the beneficiaries of these accounts, contact a will attorney right away. We can discuss your legal options with you.
What If You Don't Have a Will?
If you die without a will, then California law will determine how your assets are distributed to your family. This is called "Intestate Succession."
California law establishes a hierarchy of beneficiaries who will inherit your belongings. However, you may not agree with the way in which California law would distribute your things. It's important to make sure everyone you cherish gets a fair share of your estate. Work with a will attorney to make sure your plans are possible.
Contact a Will Attorney for Help With Your Estate Planning
It can be difficult to think about what will happen after you pass away. However, it may be necessary to make a plan for the future in order to protect your loved ones. By working with a will attorney, you can make sure your loved ones inherit your assets in an appropriate manner and according to your wishes. Call Herbert Law Office at (661) 402-8588 to speak with lawyers specializing in wills near me.