Lancaster CA Estate Planning Attorney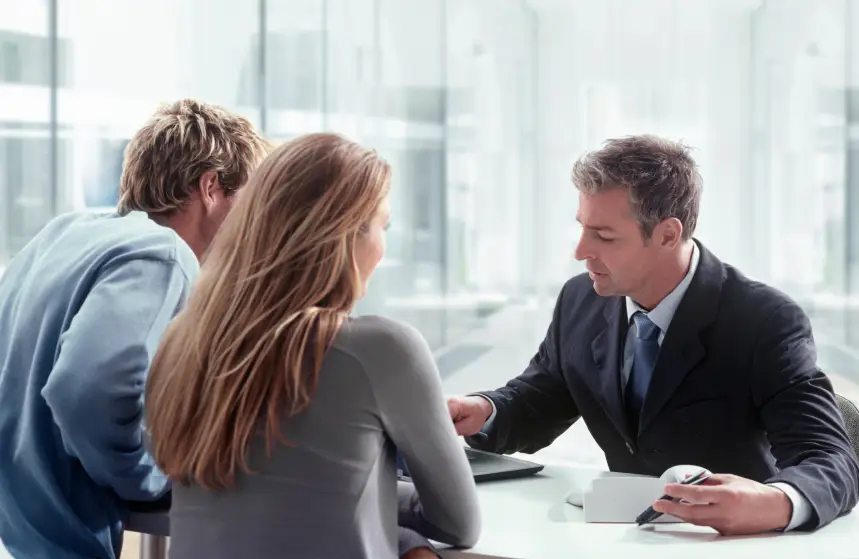 When preparing for your future, an estate plan can protect both your interests and that of your loved ones. Thinking about what will happen when you are no longer around can be overwhelming. However, knowing that you have taken care of the most stressful aspects involving the future of your estate can provide you and your family with some comfort. A Lancaster CA estate planning attorney can guide you through the process and help you understand all your legal options.
Don't leave your family at the mercy of the probate court. Consult with a knowledgeable estate planning lawyer at Herbert Law Office today. We can help you develop an estate plan that manages your assets and provides care for those who depend on you most. Call us at 661-524-9350 for a free consultation.
Avoid Probate and Seek the Benefits of Estate Planning
The probate process involves the distribution of assets according to the law and through the court process. Probate can be expensive and inefficient. Your wishes may not be honored regarding your possessions. You can avoid probate by investing in estate planning as early as possible.
Estate planning is different for every person. A Lancaster CA estate planning attorney can review your specific situation and help you make legal decisions that meet your goals. Working with Herbert Law Office will give you the benefit of a dedicated estate planning lawyer who will address all your concerns and reduce frustration in the future.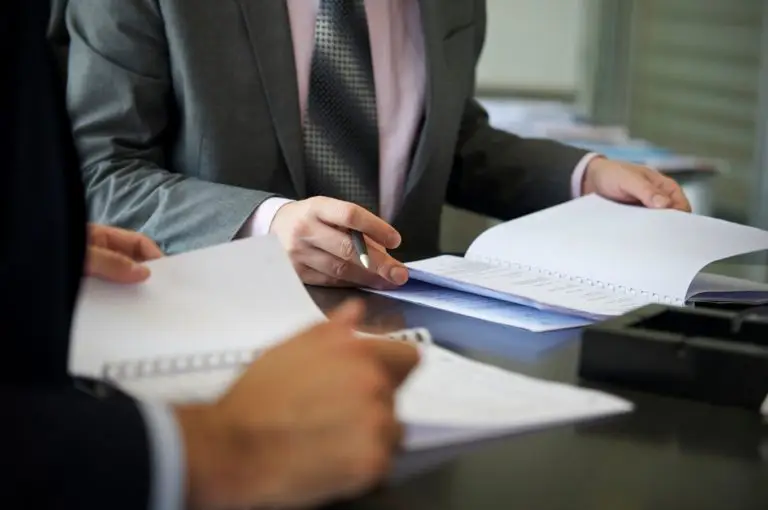 We can help you:
Save money. Probate can be a long court process involving legal issues and complex deadlines. By hiring an estate planning attorney now, you can bypass months or years of legal challenges that your family may face.
Provide comfort. When you pass away, your family will need significant time to mourn. If you fail to effectively plan your estate, they will have to immediately address the legal issues involved with distribution of assets, debt management, and property possession.
Address your needs. Estate planning also involves preparing for your own care at the end of your life. At Herbert Law Office, we can help you develop a plan for long-term care that makes you comfortable now and in the future.
Convey your wishes. Estate planning involves more than meeting the needs of your family. You can also convey your wishes for the end of your life and in the future. By seeking the help of an estate planning lawyer, you can make sure the property you've worked hard to accumulate is distributed according to your wishes.
Who Can Benefit From Estate Planning?
Estate planning not only benefits you, but also helps anyone who relies on you or who may benefit from the hard work you performed during your lifetime. Many people think of estate planning as something that you should do when you are older. But in reality, all adults can benefit from having a well-thought-out estate plan. A skilled estate planning attorney can help you prepare for the future and utilize your resources to benefit you and others who are important in your life.
Meeting the Needs of Minor Children
Because they are rarely able to support themselves, your minor children should be a major focus of your estate planning. You may want to address how a surviving spouse will care for minor children or what would happen if both you and your spouse passed away at the same time or within a short period of time. You may assign someone to manage your estate for your minor children so that they do not have to worry about the future.
Caring for Your Pets
Many pets are left at the mercy of family members who rarely understand what they meant to their owners. If you own pets who will need care after you pass away, you should address that situation with your estate planning lawyer.
Charitable Giving
If charitable causes are close to your heart, you will want to provide guidelines for giving after your death. It is unlikely that your family will know what your wishes were regarding the social causes that you were passionate about. Allow an estate planning attorney to develop clear instructions for your estate administrator.
Benefiting Your Family
California law specifies certain people who may receive assets from your estate if you pass away without any plan. However, you may have wishes that differ from those probate laws. Our estate planning attorney can develop a plan that benefits your family according to your wishes.
Recognizing Friends and Other Acquaintances
Often, friends and others may be closer to us than our biological families. However, when you pass away, they are ignored by the law. With careful estate planning, you can make sure your friends benefit from your hard work during your lifetime.
We Offer Comprehensive Estate Planning Services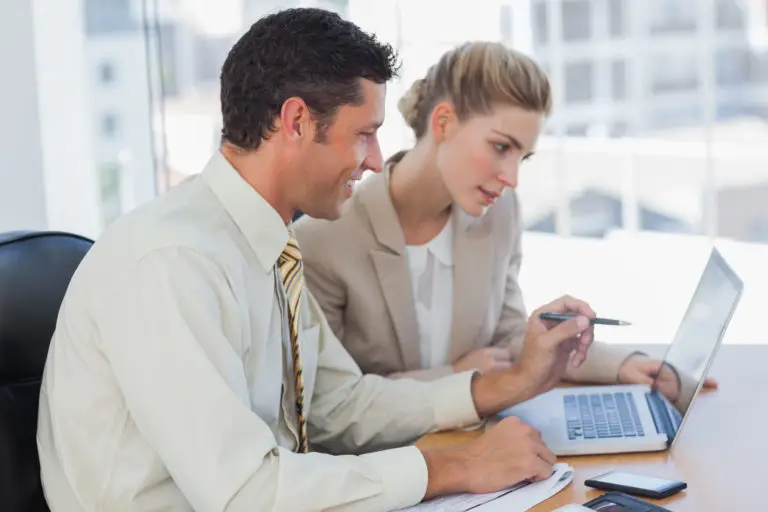 Herbert Law Office is a dynamic estate planning law firm that can address all your needs regarding preparing for the future. Our estate planning attorney can help you with the following:
One of the first steps most people take in estate planning is development of a will. A will addresses all of your wishes regarding assets and property. You may also choose an executor who will decide how and when to distribute money and property when you pass away. A Lancaster CA estate planning attorney can help you understand the purpose of a will and how it can benefit your family's future.
There are many different kinds of trusts, all with different benefits. You may wish to avoid the complex probate process that will consume time and money while losing value in your estate. Or, you may want to avoid excessive taxation on your property when you pass away. An estate planning attorney can evaluate your situation and help you establish living trusts, revocable and irrevocable trusts, credit shelter trusts, generation-skipping trusts, life insurance trusts, special needs trusts, charitable trusts, and more.
If you become incapacitated either at the end of your life or at any time prior, you may need a power of attorney to transfer responsibilities to a trusted friend or family member. Powers of attorney can establish procedures for handling your bills, debts, and other financial matters when you are unable. A skilled estate planning attorney can help you choose someone who is responsible and able to address your needs in the event that you become incapacitated.
Advance Directives and Health Directives
When you near the end of your life, you may be unable to express your wishes. It's important to establish advance directives and health directives that inform your family and health care providers of your preferences. You may establish different advance directives that address various stages of your health to ensure your family understands how you wish to live your final days.
Speak to a Lancaster Estate Planning Attorney Today
If you are trying to develop a plan for the distribution of your assets or care of yourself and loved ones, an estate planning lawyer can help. Herbert Law Office has extensive experience working with clients who have unique needs. We will develop a tailored approach to your wishes. We will also provide you with the aspects of estate planning that will achieve your goals. There is no universal answer for estate planning. Our estate planning attorney will guide you through your legal options and address your needs. Call us today at 661-524-9350.