10 Things to Include in Your Estate Planning Checklist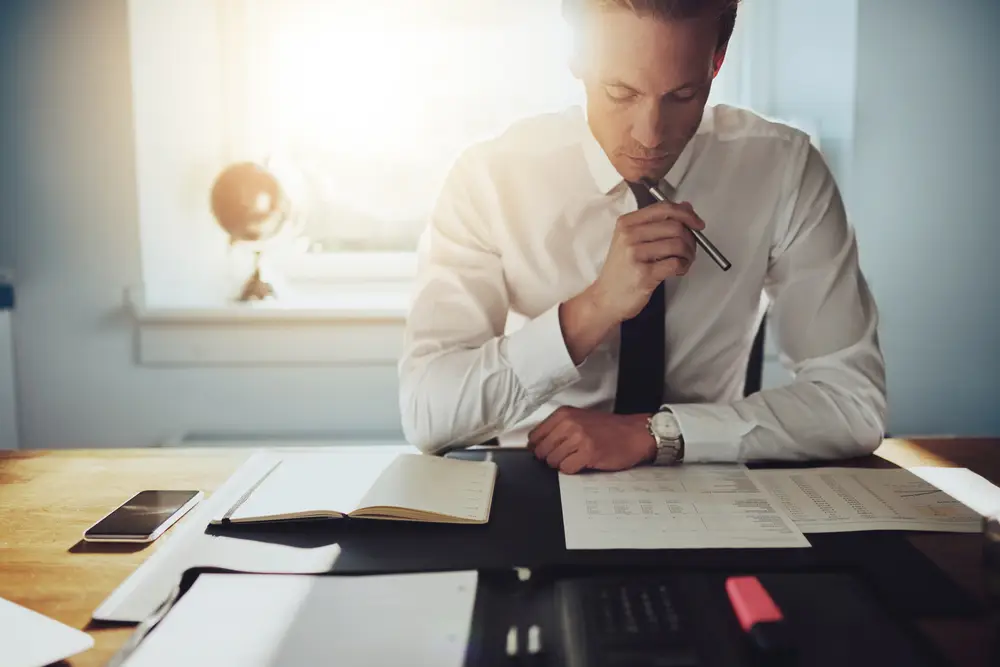 Estate planning requires you to confront uncomfortable realities and make difficult decisions. And at first glance, the process can seem overwhelming. That's why we've created this simple estate planning checklist. At Herbert Law Office, we can help you get started on developing a plan to protect your loved ones. Learn more by contacting us today.
A basic estate planning checklist starts with a will. Your will documents how your wishes should be carried out after you pass, as well as how your property should be distributed. Without a will, your property could end up being distributed in accordance with California law, and not as you wish.
Creating a trust allows you to avoid probate, which is a time-consuming legal process. By bypassing probate, your loved ones will benefit from a quicker distribution of assets. Additionally, your estate will avoid court costs, fees, and taxes if you transfer assets into a trust before you die. Trusts are also beneficial in defining how and when assets are to be distributed.
An advance healthcare directive, or healthcare power of attorney, allows you to make healthcare decisions ahead of time in the event that you become incapacitated. A directive can define the procedures you will and will not receive upon incapacitation, including life support. It can also identify an agent who will make healthcare choices for you and allow for organ donation.
A financial durable power of attorney appoints someone you trust to make financial decisions for you when you cannot. This document is important because it will avoid court intervention into your financial affairs. It can become effective immediately or when you become incapacitated.
5: HIPAA Authorization
HIPAA authorization gives you control over who has access to your medical records and information. Doctors will use it to determine with whom they can discuss your medical information.
6: Life Insurance
A life insurance policy will take care of your loved ones when you pass. It provides financial support to cover estate taxes and other expenses.
7: Beneficiary Forms
Life insurance policies, IRAs, 401ks, and other accounts allow beneficiaries to receive the proceeds after you pass. These assets will be passed on to your beneficiaries without going through probate. So, make sure that you keep your beneficiary designations updated to reflect your wishes.
8: Funeral Expenses and Arrangements
To help your loved ones pay for your funeral, you may want to set aside funds. Prepayment plans and special accounts that are payable-on-death are available at most banks for this purpose. You can also specify arrangements, such as organ donation, burial, or cremation in an estate planning document.
9: Business Succession Plan
A business succession plan can ensure your business continues to succeed and support your loved ones after you pass. The plan could identify events that would trigger entering into a buy-sell agreement or transferring the business to an employee. It could also involve moving your business into a trust.
10: Lists
Make lists to inform your loved ones of important matters that will ease the administration of your estate after you pass. This includes lists of:
Money owed to you: Make a list of those who owe you and how much they owe. This will help your loved ones collect the money owed to you after your death.
Money you owe: Make a list of taxes and debts that will need to be paid by your estate's executor before distribution of assets.
Personal property distribution: Attach a personal property memorandum to your will or trust that lists beneficiaries for your personal property, including heirlooms.
Where estate planning documents are kept: Make a list of where you have kept all your estate planning documents. This will save your loved ones the frustration of not being able to find them after you have passed.
Learn More About What to Include in Your Estate Planning Checklist
At Herbert Law Office, a Palmdale CA estate planning attorney can help you build an estate plan that protects your loved ones and your hard-earned assets. Starting now will ensure that your healthcare and financial decisions are carried out when you are no longer able to. Don't try to tackle this complex process alone. Contact us today to learn more about how we can help.