At Herbert Law Office, we work hard to protect your rights. Whether you need  aggressive legal representation or experienced counsel, look to our dedicated team of attorneys for reliable help. We have been assisting families throughout the Antelope Valley with both business law and estate planning issues since 1995. Call us today to schedule an appointment, or visit us at our new Lancaster, CA office.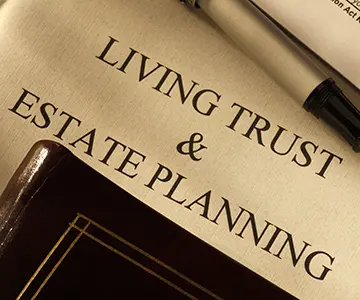 Estate Planning
If you don't stay on top of things, estate planning can get tricky. It's best to always be prepared. Call us today for help with trusts, wills and probate, and powers of attorney.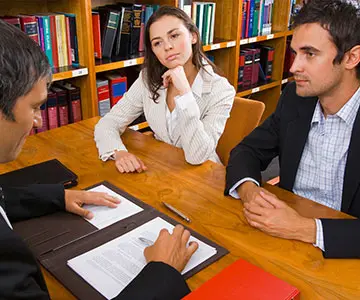 FREE Case Evaluation
Your well-being is our top priority. We aren't interested in charging you fees for services that shouldn't cost anything. Get started with a FREE case evaluation today.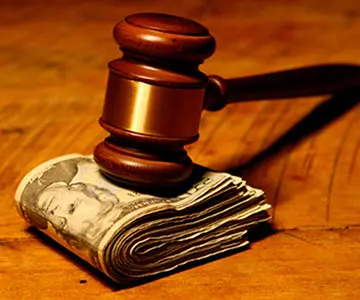 Ask About Our Discounts!
We take pride in helping those who have chosen to serve our community. We are proud to offer military, firemen, first responder, sheriff, and LAPD discounts.