LLC Lawyer You Can Have Confidence In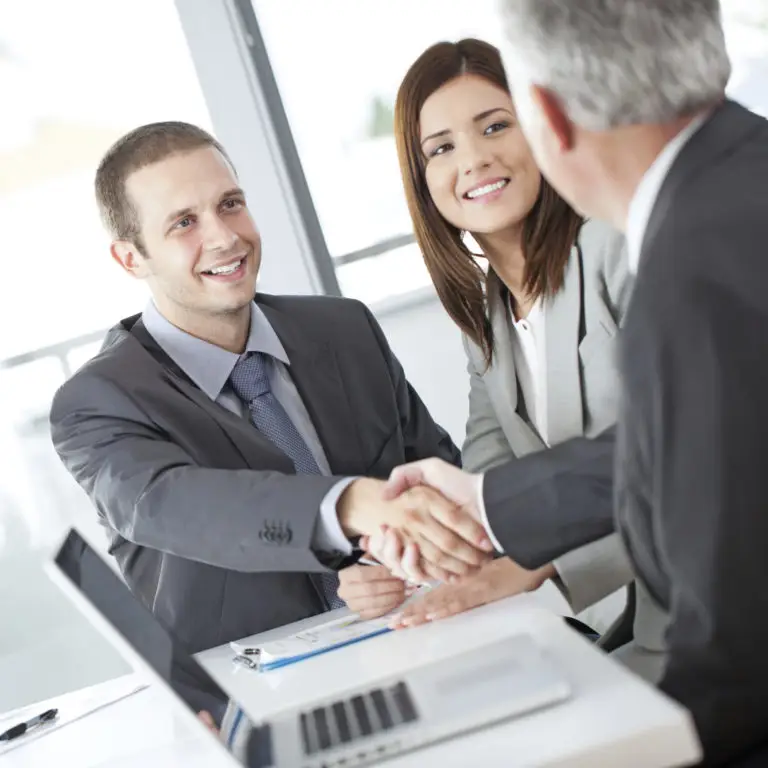 If you are in the beginning stages of starting, acquiring, or selling a business, Herbert Law Office can be your trusted confidant throughout the complex process ahead. Your days can be stressful, especially with the immense paperwork, negotiations, filings, and legal proceedings. Our experienced Lancaster LLC lawyers can ease your burden and provide you the best possible outcomes.
Comprehensive Business Legal-Related Services
Entrepreneurs need legal assistance from someone who has experience with an array of different business services related to business formation. Our comprehensive services include:
Preparation and review of contracts
Purchase and sale of businesses
Obtaining financing
Statutory compliance and reporting
Developing operational documents
Employment issues
Mergers and acquisitions
Business succession
Depending upon the type of organization you hope to form, you may have to submit legal filings with government offices and comply with agency rules and regulations. We can help you with business formation of the following:
Corporations
C corporations (C Corps)
S corporations (S Corps)
Professional corporations (PC)
Limited liability companies (LLC)
Partnerships
Limited partnerships (LP)
Family limited partnerships (FLP)
Joint ventures
Sole proprietorships
We Can Help You With Business Formation
When you decide to start your own company, you may have many questions about business formation. We can help you through each step of the process, including:
Conducting Research
When you have a business idea, you need to determine your potential to succeed. Before business formation can take place, you should research the environment, potential customers, goods and services you plan to provide, and other key elements of your company. You should validate your business idea by finding answers to the following questions:
What is the need or demand for your goods/services?
Who are the potential customers?
Who are the competitors?
Where will your business fit into the market?
Developing a Business Plan
A business plan can guide you through business formation; however, it is also a legal document that will be viewed by financers, investors, and partners. It will act as a blueprint to guide your business from startup through expansion and growth. We can help you develop the following essential parts of a business plan:
Executive summary
Organizational description
Goods and services
Market analysis and plan
Business strategy and implementation
Operations plan
Management team
Personnel plan
Financial plan and projections
Because a business plan is a legal document used in business formation, it's best to seek assistance from a skilled LLC lawyer to develop a dynamic business plan that will enable your organization to become successful.
Financial Planning
You need to determine how you will finance your organization. This may include one-time startup costs, such as licenses and permits, equipment, legal fees, insurance policies, market research, and leases, as well as ongoing costs, such as utilities, rent, and supplies. Business formation involves developing a solid plan for financing for at least the first 12 months of operation.
You may consider the following methods of business funding:
Traditional bank loans
Money from friends and families
Private investors
Small business loans
Small business grants
Angel investors
Crowdfunding
Bootstrapping
Selecting a Business Structure
Your business structure will determine how your organization operates and how it's recognized by the government, including the Internal Revenue Service (IRS) for tax purposes. You may form a sole proprietorship or take on partners to form a limited liability partnership. In determining which structure is right for you, you should carefully weigh all the costs and benefits of your options. A knowledgeable LLC lawyer can help you decide which type of business structure is best for you.
Registering Your Business Name
Once you choose a unique business name, you should register it with the Secretary of State. This ensures that your business name is not currently in use and is available for your organization. You should also register your domain name online so that you have an online presence.
Getting Necessary Licenses and Permits
Depending on the type of business formation you decide upon, you may have to obtain licenses and permits within your industry. A skilled Business LLC lawyer can help you obtain those licenses and permits, as well as make sure you're in compliance with necessary rules and regulations.
Setting Up Your Business
Whether you have a brick and mortar location or are planning on operating an online business, you should set aside a significant amount of time to set up your business. Business formation can take time to establish the organization in the form that you would like.
Contact a Knowledgeable Palmdale Business LLC Lawyer
Knowing your circumstances and goals will provide us with a better idea of what you hope to achieve and how we can help you meet your objectives. Contact Herbert Law Office at 661-349-7064 for a free consultation.